FASEB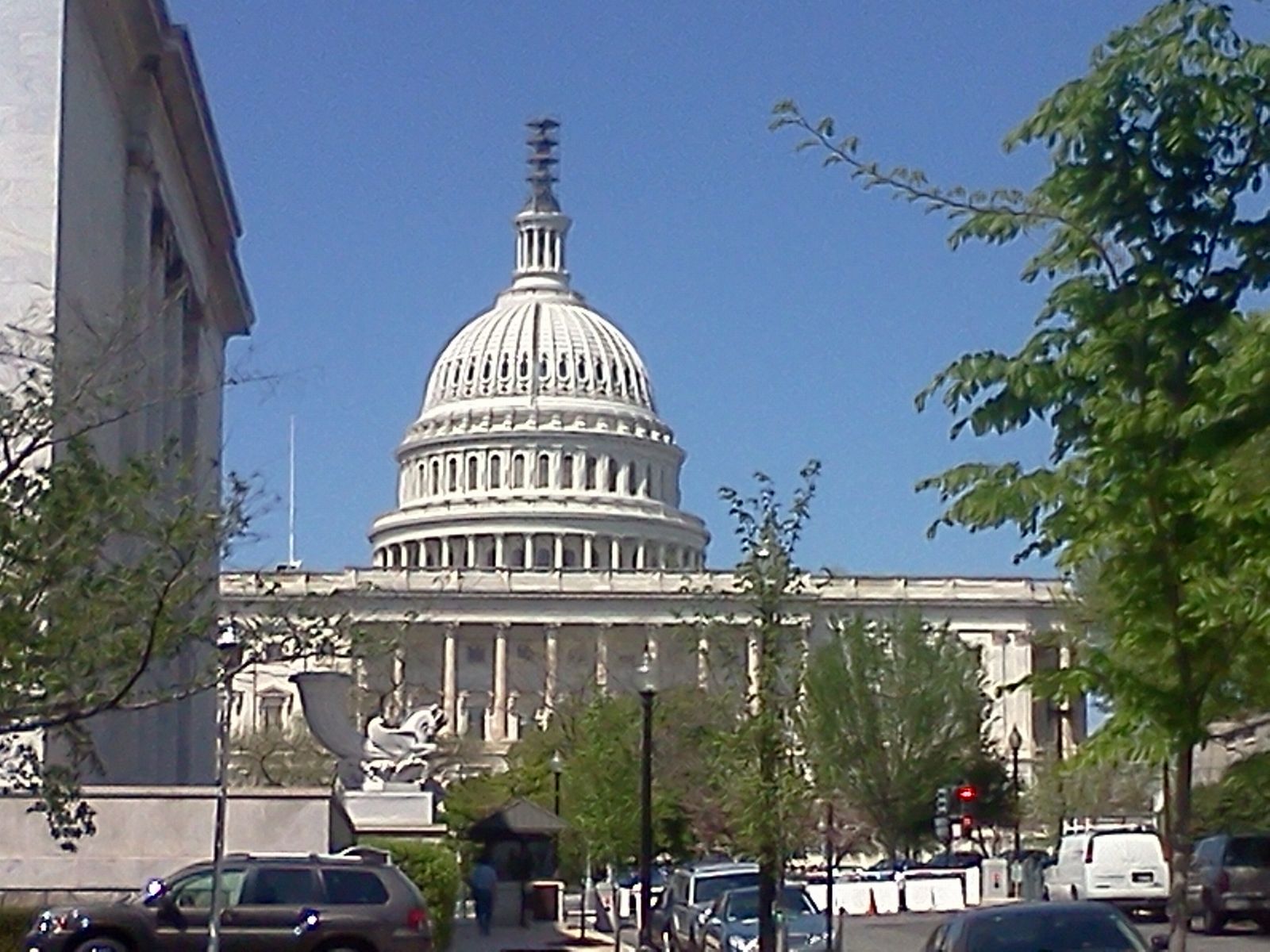 The Biomedical Engineering Society is a member of FASEB. Among other benefits, FASEB provides advocacy regarding federal funding for scientific research. According to FASEB By virtue of its size, diversity, and active relationship with working scientists, FASEB is often sought out by legislators, federal agencies, journalists, and other groups developing programs and policies affecting science.
FASEB advocated successfully for the dramatic rise in the budget of the National Institutes of Health (NIH), during a fiscal period when many other domestic discretionary programs were being reduce significantly.
FASEB e-Action Alerts
Sign Up for the FASEB e-action list to receive important e-mail alerts on major public policy issues.


FASEB Washington Update
The Washington Update is a bi-weekly electronic newsletter about federal policy issues important to biological and biomedical research. An archive of articles is available here. Subscribe to FASEB's Washington Update.