BMES Announces New Executive Director
Dear BMES Members,

I would like to share some important news regarding a transition in leadership at BMES.

Effective July 1, Charity Quick, the Executive Director and CEO of BMES, will leave the organization to pursue other opportunities. After careful consideration, the BMES Board of Directors is pleased to announce the appointment of John Falcioni as the new Executive Director and CEO of BMES. John's first day was April 3. John and Charity have been working to ensure a smooth transition.

We are grateful to Charity for her dedication and service. She led BMES through the COVID-19 pandemic, and she made an impact by successfully addressing many critical needs, including updating the mission and vision statements and shepherding a new BMES website. We are grateful to Charity for her work and the notable legacy she leaves behind.

We are excited to welcome John to BMES. He is a recognized thought leader in engineering and technology trends and in the nonprofit association space. He has spearheaded growth initiatives and business development at various organizations over the past three decades and brings a wealth of experience to BMES. With his deep understanding of the market, he will help us to navigate the evolving business landscape and drive growth for our organization.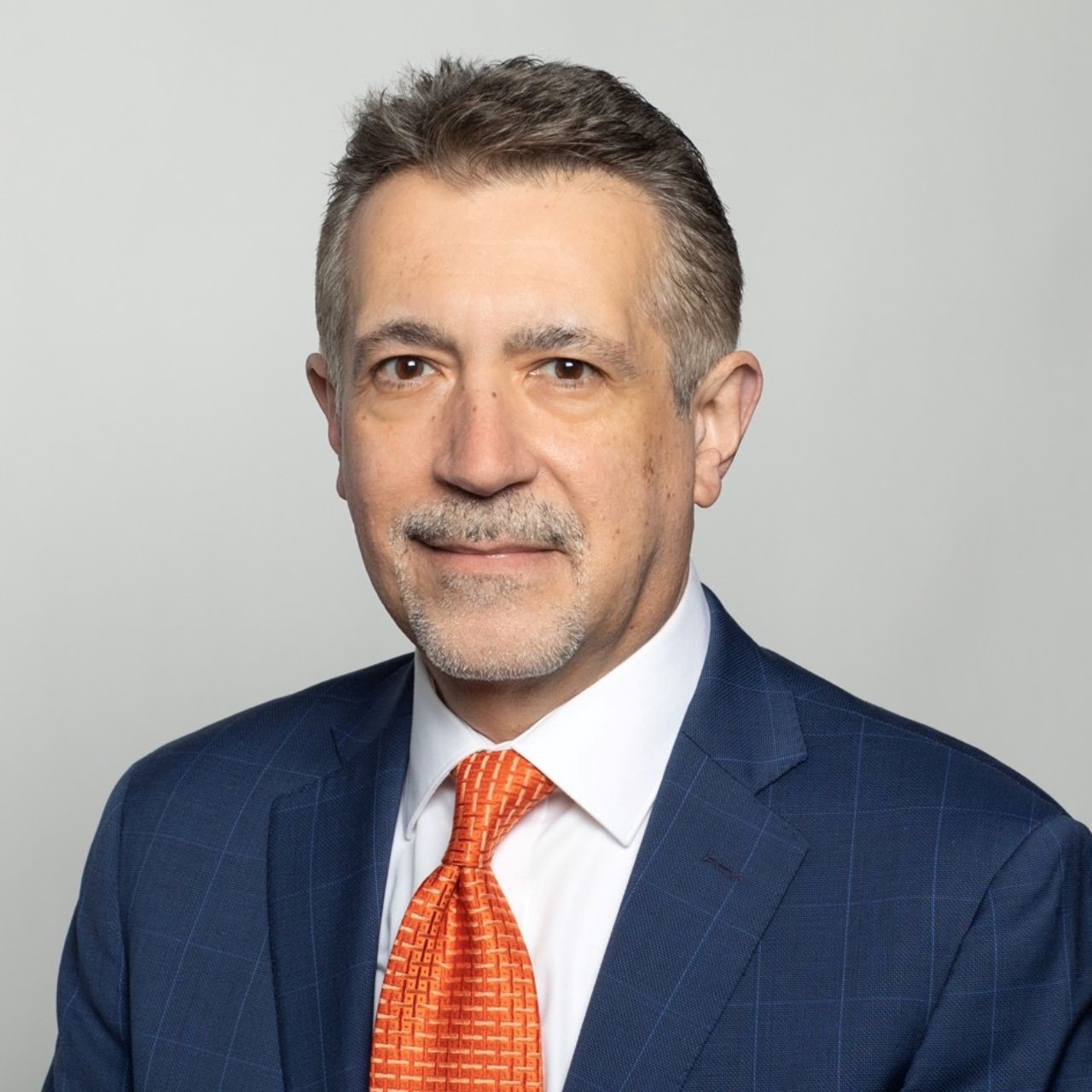 John began his career as a journalist, then became a nonprofit and media executive. He comes to BMES from ASHRAE Media, where he led the content strategy. Prior, he was Senior Director of Media, Content & Strategic Relationships at ASME, and Editor-in-Chief & Publisher of the organization's flagship Mechanical Engineering magazine. He also held leadership positions at Engineers Without Borders USA and several national and New York media organizations. He is past president of the Association Media & Publishing board of directors, and a consultant to several engineering nonprofits and for-profit organizations. John holds a graduate degree in journalism from Columbia University, undergraduate degrees in psychology and communications from Adelphi University, and a certification in digital marketing from the Yale School of Management.

We are confident that John will be a great asset to BMES. We see his combination of experience, drive, and attention to stakeholder engagement as a great asset that will propel BMES into its next significant expansion phase.

Please join us in welcoming John to the BMES community.

Kind regards,

​Cynthia A. Reinhart-King, PhD
BMES President