2020 BMES AWARD WINNERS ANNOUNCED
Date posted
August 10, 2020


The Biomedical Engineering Society recognizes individuals for their accomplishments, significant contributions and service to the Society and the field of biomedical engineering. The Society is proud to announce its 2020 award recipients.


2020 Robert A. Pritzker Distinguished Lecture Award
Plenary Session: Wednesday, October 14 at 10:30 AM ET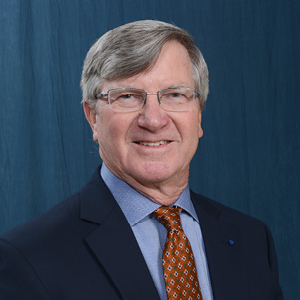 Dr. P. Hunter Peckham
Donnell Professor of Biomedical Engineering and Orthopaedics
Case Western Reserve University
The Pritzker Distinguished Lecture Award is the premier award of the Society given to an individual to recognize outstanding achievements and leadership in the science and practice of biomedical engineering.
2020 BMES Mid-Career Award
Plenary Session: Saturday, October 17 at 10:00 AM ET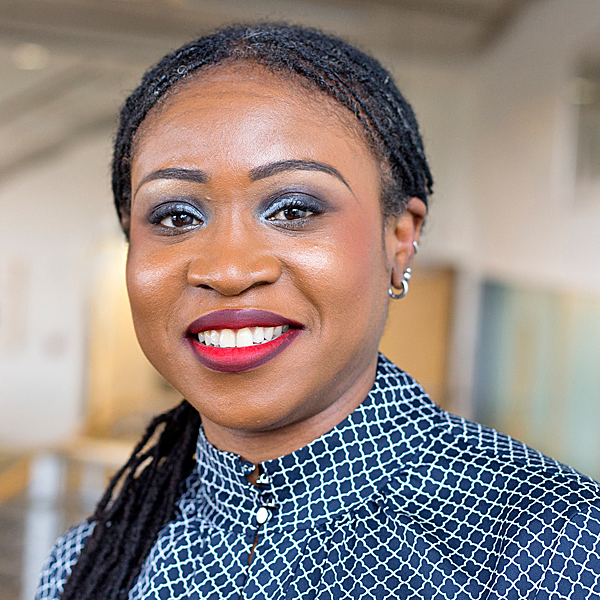 Dr. Omolola Eniola-Adefeso
University Diversity and Social Transformation Professor of Chemical Engineering
University of Michigan
The BMES Mid-Career Award is awarded yearly to a BMES member in good standing to recognize meritorious achievements and energetic leadership in biomedical engineering. The achievement categories are scholarship, education, mentorship, or biomedical engineering practice, and must include significant involvement and sustained contributions to BMES.
2020 Rita Schaffer Young Investigator Award
Plenary Session: Saturday, October 17 at 10:00 AM ET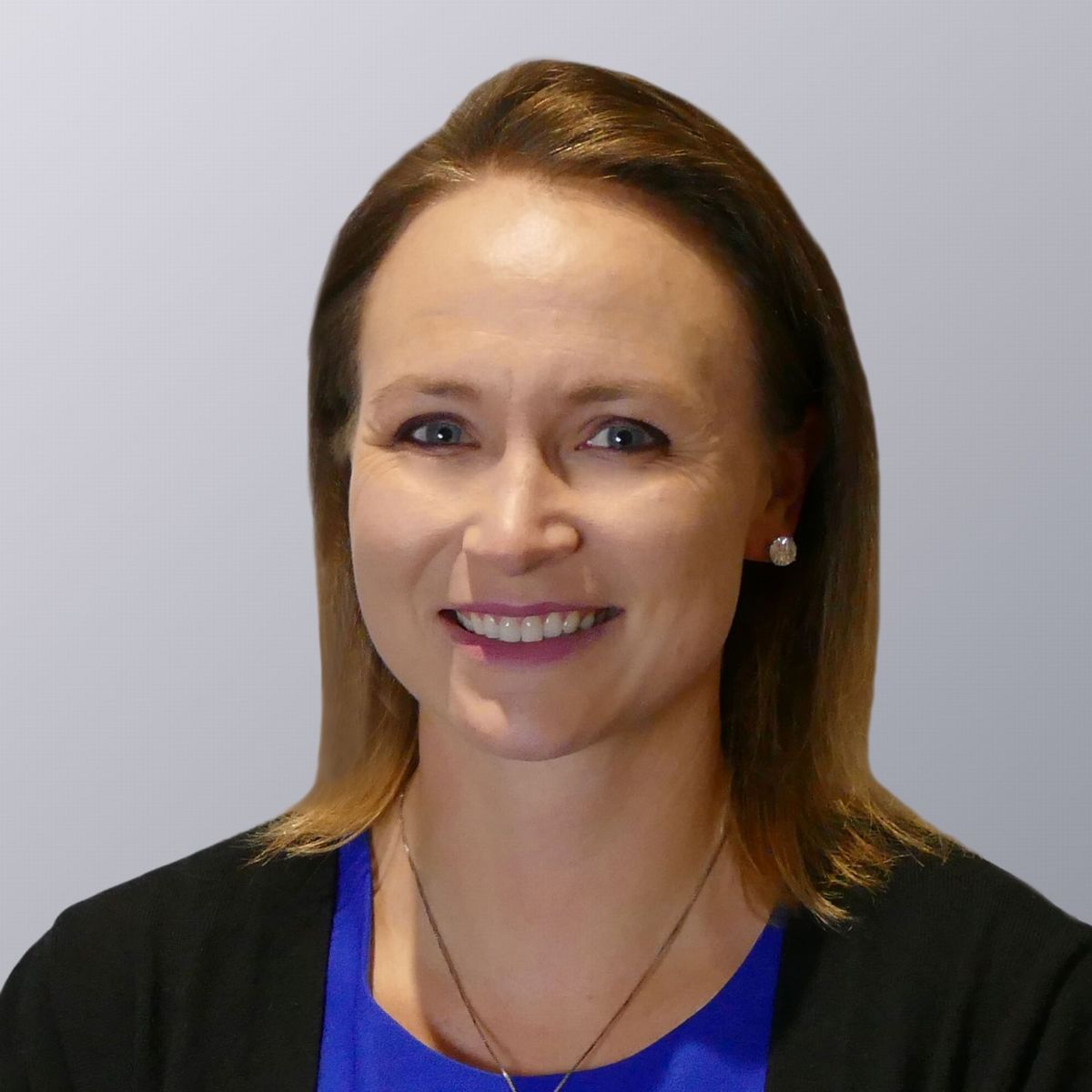 Dr. Abigail Koppes
Assistant Professor, Chemical Engineering
Northeastern University
The BMES Rita Schaffer Young Investigator Award is offered to stimulate research careers in biomedical engineering.
2020 Diversity Lecture Award
Plenary Session: Thursday, October 15 at 10:00 AM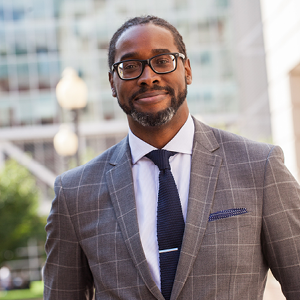 Dr. Aaron Kyle
Senior Lecturer in Biomedical Engineering Design
Columbia University
The Diversity Lecture Award honors an individual, project, organization, or institution for outstanding contributions to improving gender and racial diversity in biomedical engineering.
Wallace H. Coulter Award for Healthcare Innovation
Plenary Session: Friday, October 16 at 10:00 AM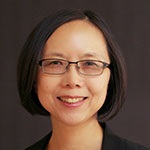 Amy Liao
President
GENEWIZ
This Coulter Lecture Award recognizes an outstanding individual who has demonstrated a lifetime commitment to and made important contributions to patient healthcare.
2020 BMES Class of Fellows
These individuals have demonstrated exceptional achievements and have made significant contributions within the biomedical engineering field. They also have extensive leadership within the field but have also served within the Society.
Eben Alsberg
Walt Baxter
Jonathan Butcher
Karen Christman
Elizabeth Cosgriff-Hernandez
Craig Duvall
Omolola Eniola-Adefeso
John Gassert
Jay Goldberg
Anthony Guiseppie-Elie
Xiang-Dong (Edward) Guo
Tzung Hsiai
Ranu Jung
Rebecca Kuntz-Willits
Peter Lelkes
Kristyn Masters
William Murphy
Ruth Ochia
Maria Oden
Angela Pannier
Shayn Peirce-Cottler
Beth Pruitt
Johnna Temenoff
Pamela VandeVord
Justin Williams
Jian Yang
Conrad Zapanta