BMES Bash

---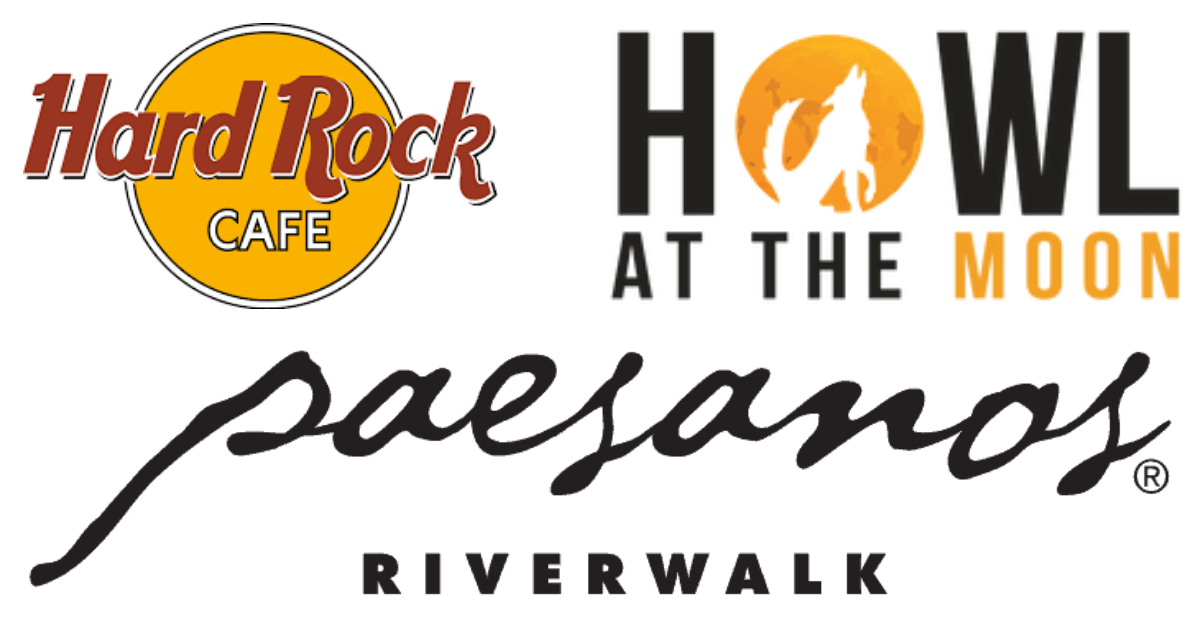 Date: Friday, October 14, 2022
Celebration starts at 6:30 p.m. and ends at 10:00 p.m.
Join us for the BMES Bash party on the Riverwalk to celebrate this year's Annual Meeting. We will take over the Hard Rock Cafe, Howl at the Moon, and Paesano's with music, desserts, and refreshments. Located just four blocks from the Convention Center, you will have a fantastic night out connecting with other BMEs by having fun outside the session rooms.
Attendees must wear their 2022 BMES Annual Meeting badge for entry into the Bash.
For attendees ages 21 and older: Bring your government-issued id and your drink ticket to get 1 alcoholic beverage (can also be used for a non-alcoholic beverage). Attendees under the age of 21: You will receive a ticket for one non-alcoholic beverage.
Drink tickets were attached to your badge. 
Walking Directions
From Grand Hyatt – 600 E Market St
Head West on E Market Street for .2mi
Turn Right onto Losoya for .2 mi
Turn Left onto W Crockett for 400ft
Arrive at Howl at the Moon, Hard Rock Café & Paesanos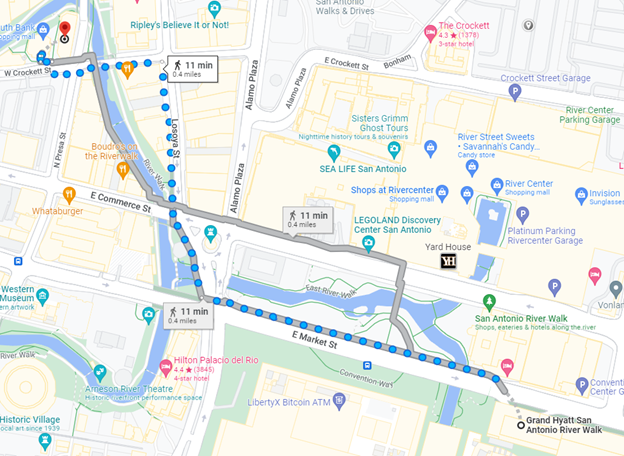 From Marriott Rivercenter – 101 Bowie St
Head West on E Commerce St for .2 mi
Take stairs down to the Riverwalk Level
Continue on Riverwalk Level for 500ft
Take stairs up to Crockett St.
Take a left and continue on W Crockett for 50ft.
Arrive at Howl at the Moon, Hard Rock Café & Paesanos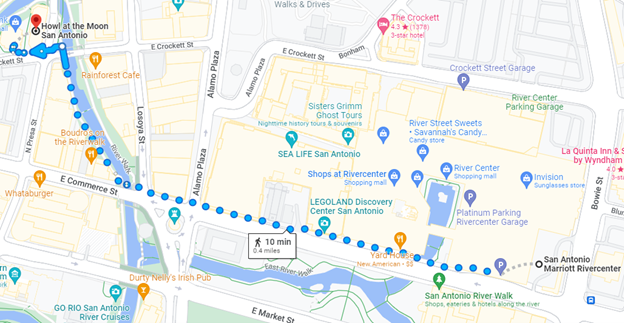 From Marriott Riverwalk
Head West on E Market Street for .2mi
Turn Right onto Losoya for .2 mi
Turn Left onto W Crockett for 400ft
Arrive at Howl at the Moon, Hard Rock Café & Paesanos