2023 ABioM SIG Meeting
Meeting Theme: "Accelerating Advanced Biomanufacturing Through Discovery to Translation"

---
2023 BMES Advanced Biomanufacturing (ABioM) Meeting
March 22-24, 2023
College Park Marriott Hotel & Conference Center
Hyattsville, MD
"Accelerating Advanced Biomanufacturing
Through Discovery to Translation"
About
We cordially invite you to celebrate the 2023 ABioM meeting, which will be held at the College Park Marriott Hotel Conference Center in Hyattsville, MD, on March 22 - 24, 2023. The ABioM SIG was formed in 2015. The first inaugural ABioM conference was held at the beautiful campus of the University of Wisconsin at Madison in 2017, followed by the 2018 meeting at the Worcester Polytechnic Institute (WPI). This will be the third meeting held in the Washington, D.C., area.

The specific theme of the 2023 conference is "Accelerating Advanced Biomanufacturing Through Discovery to Implementation." The conference will celebrate the success of the field and will stimulate collaborations, and promote R&D and education programs in advanced biomanufacturing by identifying gaps and challenges in the field. In the last several years, the field has seen many breakthroughs, including 3D bioprinting, biomaterial genome, machine learning, organoid development, and fabrication. The rapid growth of biomanufacturing industries and education programs offers new opportunities to spur research, education, industry growth, and innovation. The conference uniquely positions itself to highlight the integration of academic forces with industry niches to accelerate the translation of lab discoveries into industry products. Unlike other conferences, this meeting brings together policymakers, scientists, engineers, entrepreneurs, and educators to map the field and identify the grant challenges and opportunities within the field. It also offers a unique platform allowing junior investigators and students to interact with leaders in the field to evoke productive collaborations and partnerships.

The conference program includes podium sessions mixed with keynote lectures and research presentations selected from abstract submissions, federal funding agency and private foundation round table discussions, poster sessions, and an exhibition session with pharma and biotech companies. Topics include enabling technologies for advanced biomanufacturing, material and cell sourcing, cell manufacturing, tissue biofabrication, cellular agriculture, product validation, regulation, and QA/QC, as well as collaborations between industry, government, and academia. A primary goal of this year's conference is to provide an authoritative review of the current state of the ABioM fields in the context of our theme. In addition, five junior investigator awards ($500 each) and ten graduate student awards ($300 each) will be recognized at the conference. We would be delighted to have you present at the conference and share your vision of the field.
List of Topics
Enabling technologies for advanced biomanufacturing
Biomaterials and cell sourcing
Cell manufacturing
Regenerative medicine and tissue biofabrication
Cellular agriculture
Product validation
Regulation
QA/QC
Industry, Government & Academic Collaborations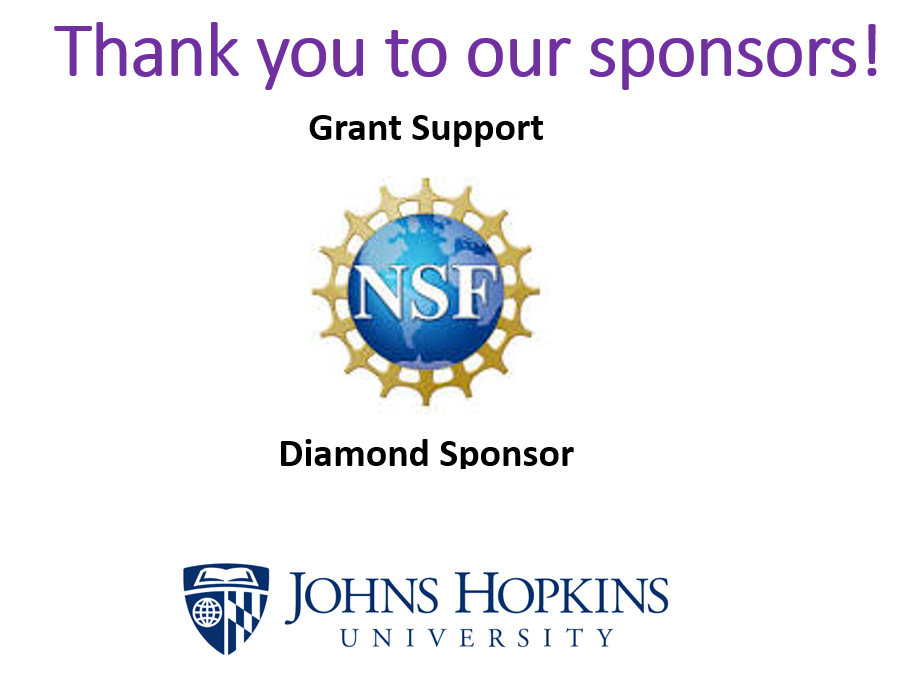 ---
Contact Info
All questions about submissions should be emailed to kye@binghamton.edu; Tel: 607-777-5887; Kaiming Ye, Professor and Chair, Department of Biomedical Engineering, Binghamton University, SUNY, Binghamton, NY 13902.